1-on-1 Small Business Consultations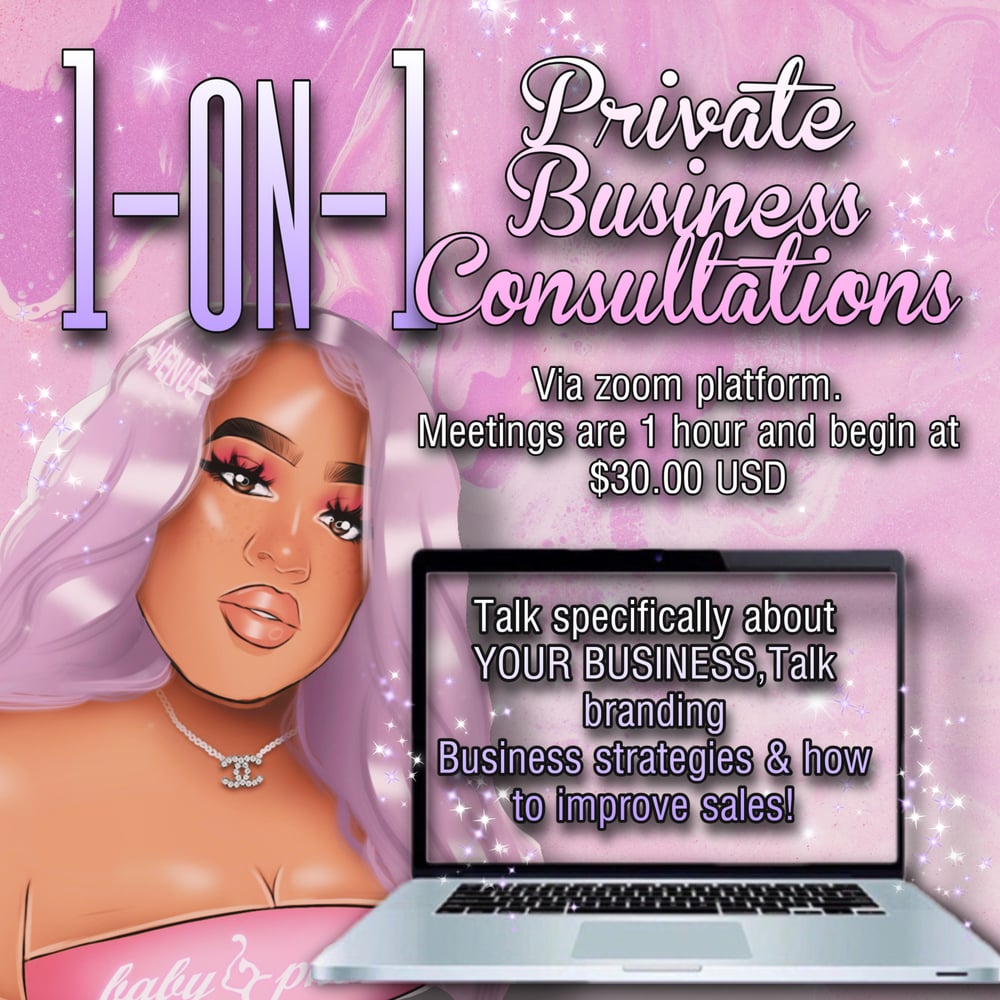 Consultations start at $30.00 for 1 hour.
Every hour after that is $10.00.
They will be held virtually over zoom and we will work together to pinpoint the strengths and weaknesses of your business, figure out target audience, improve your brand and sales!
We will go over any specific topics you need within your time frame!
We work together to set a meeting date and time. Once it is set it is final. There are no refunds on consultations, if you are more than 15 minutes late, the meeting is cancelled without any refund. You've got to be respectful of my time and by purchasing this consult you are agreeing to it.
If you need to cancel it must be before 48 hours of your meeting time.
I love helping my boss babes out!