HOW TO START A WHOLESALE BUSINESS WEBINAR ✨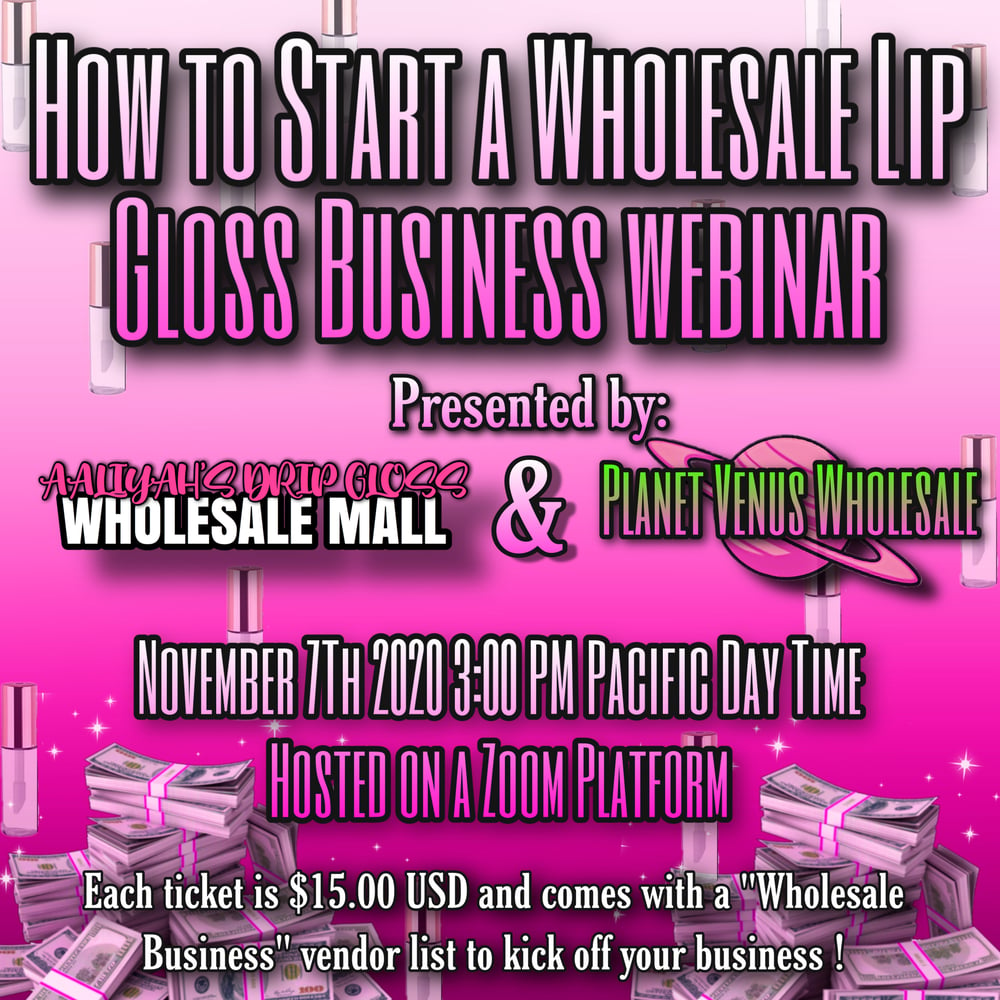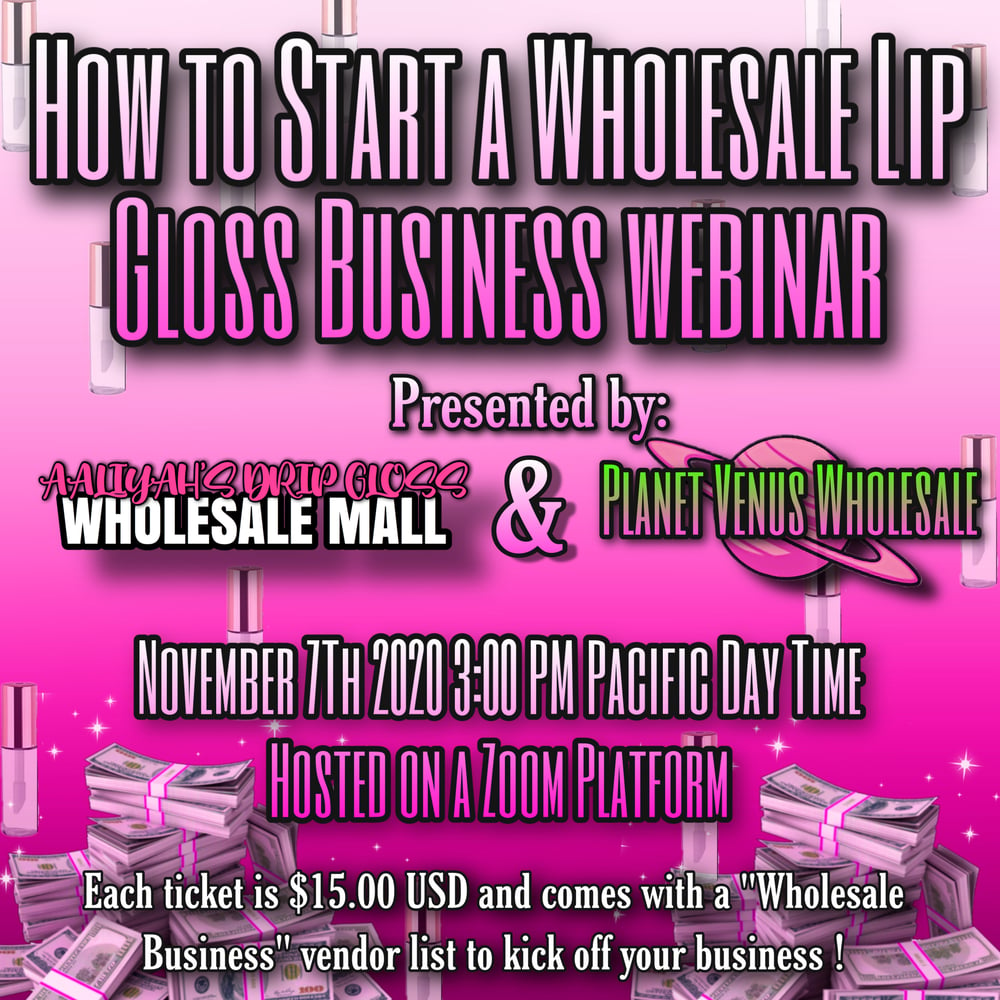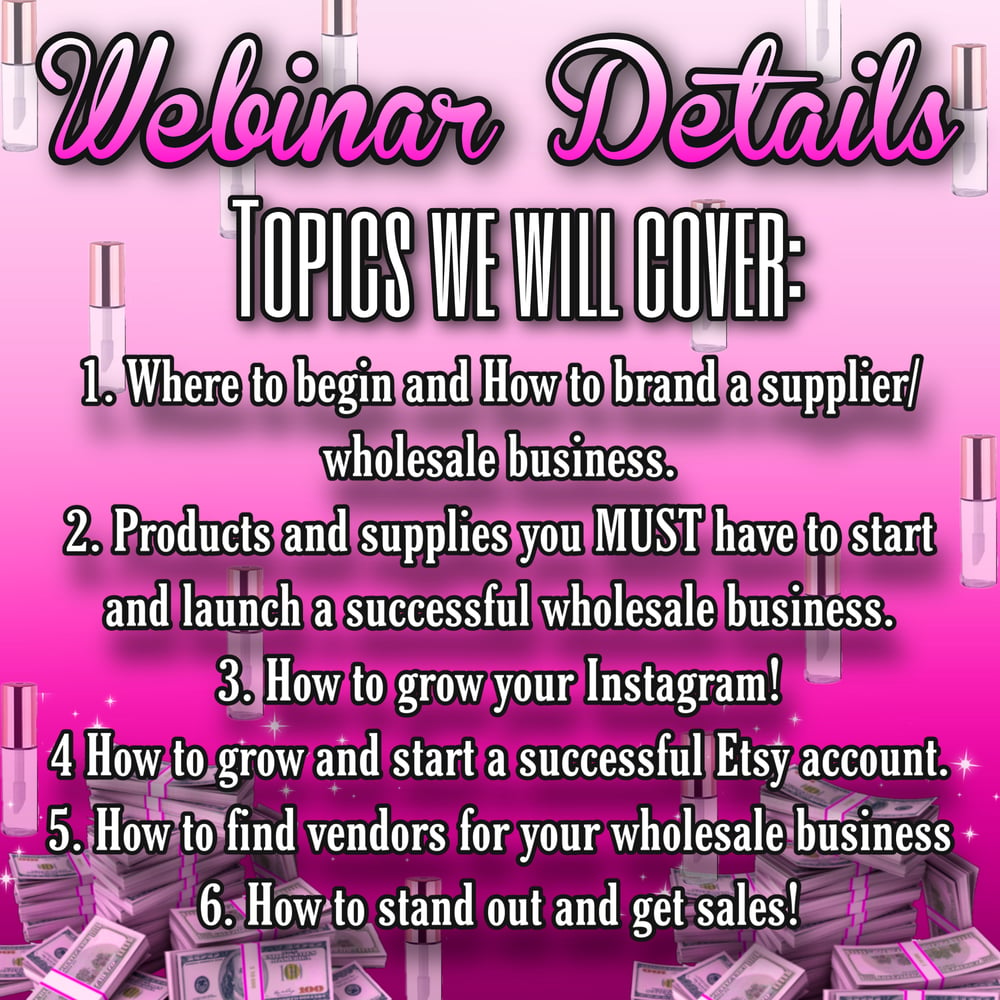 Hey y'all! We are back it with another webinar!
This will be held Nov 7th at 3:00PM Pacific Day Time on the usual Zoom platform.
You will be emailed the zoom information the day before the event and the vendor list will be sent within 48 hours AFTER the webinar!
Each ticket is $15.00 USD and comes with a special "Wholesale" Business vendor list!
We will be going over how to brand/market/create your own branding materials/how to access and purchase supplies!
We also will go over how to invest in your small business wholesale supplies within a small budget! We will be going over how to use TWO platforms for an increase of engagement, access to ads and growth for your wholesale business. We want to help you stand out, get sales and provide good quality and affordable products for small businesses!
Get into it! This is a once and life time opportunity!