PVW GLOSS BUSINESS STARTER KITS (read below )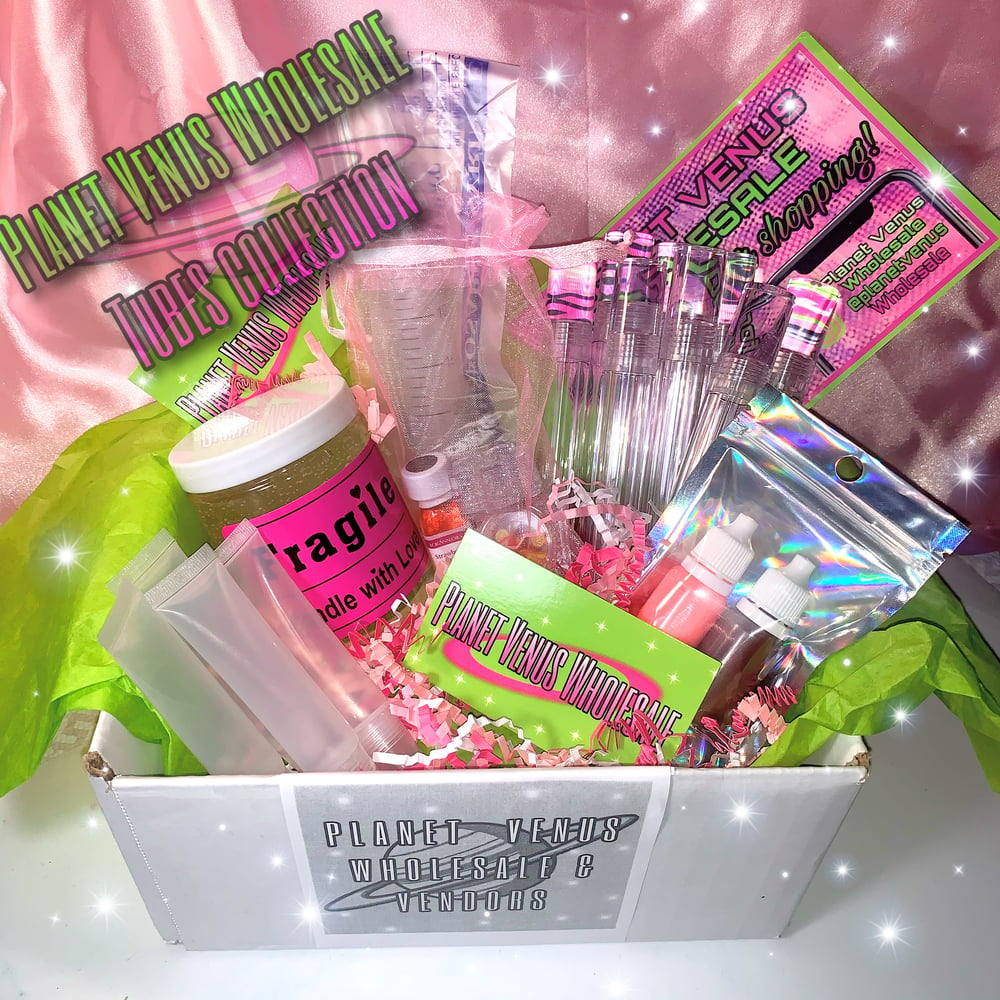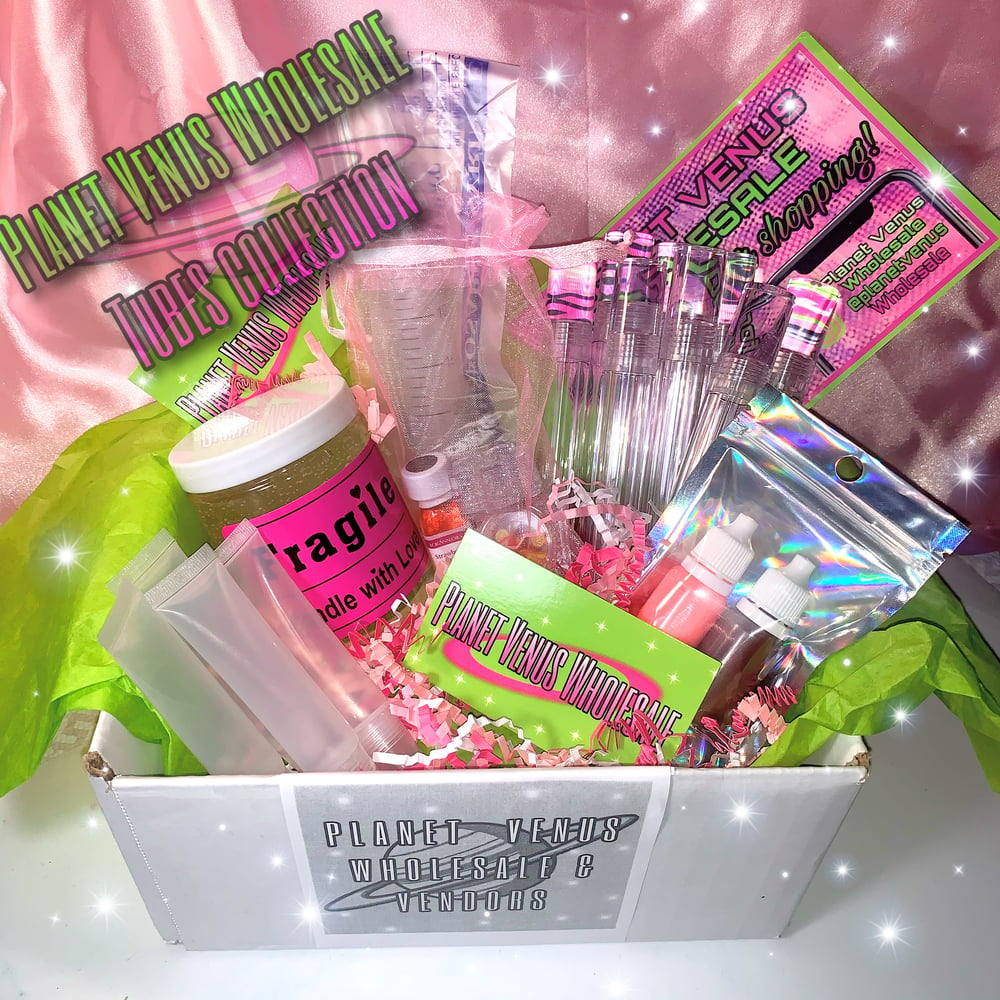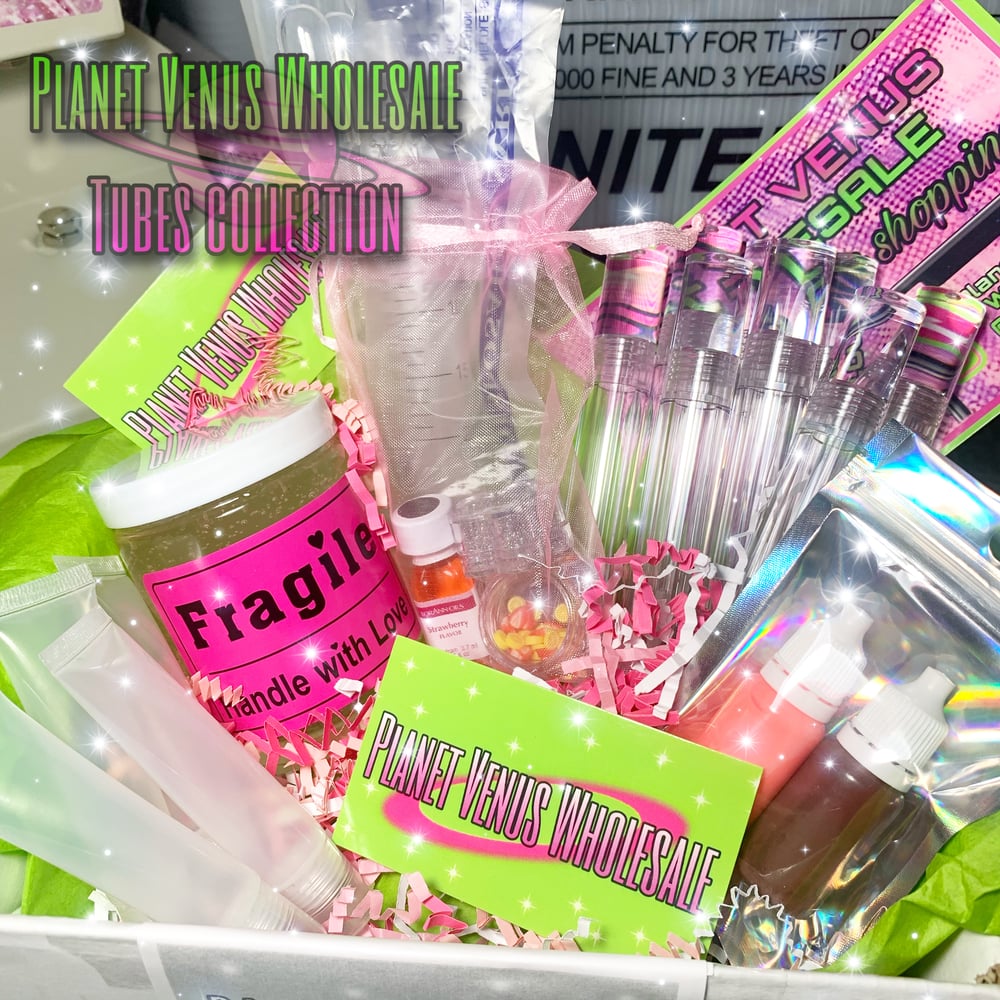 Perfect for anyone starting a gloss business.
Comes with 8 oz of oil infused versagel (sunflower, vitamin e, grapeseed oil) a perfect blend for gloss!
10 clear wand tubes
10 squeeze tubes
2 liquid lip colorants
2 random glitters/charms (leave a note if you have a preference of color or butterflies/ fruit charms)
Syringe & puppets
Mixing wooden sticks
&
Random flavoring oil (leave a note if you have a preference between strawberry, grape, vanilla or cherry) I will try to accommodate.
1-8 day processing.
They all ship two day priority.
Please choose the shipping titled "for lipgloss kits USA) if you don't choose this option your order will be refunded.