PVW HALLOWEEN COLLECTION: Premade Gloss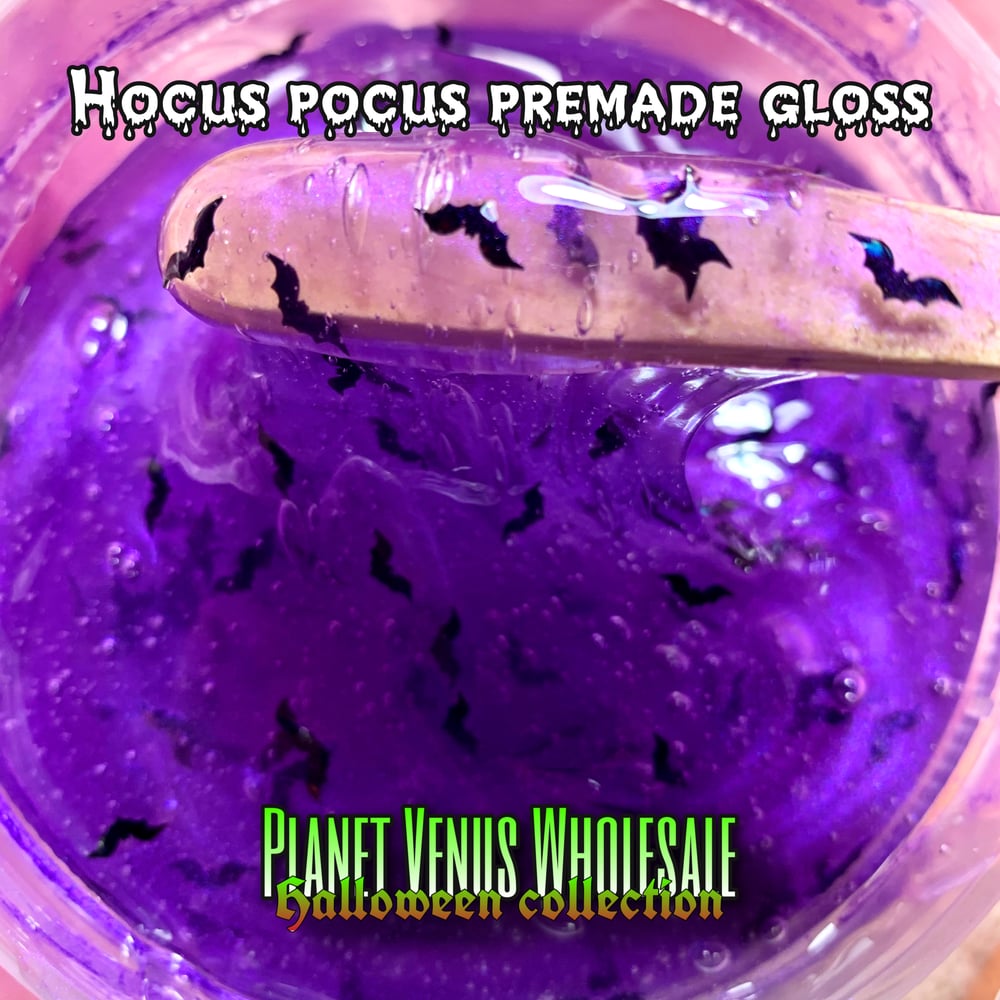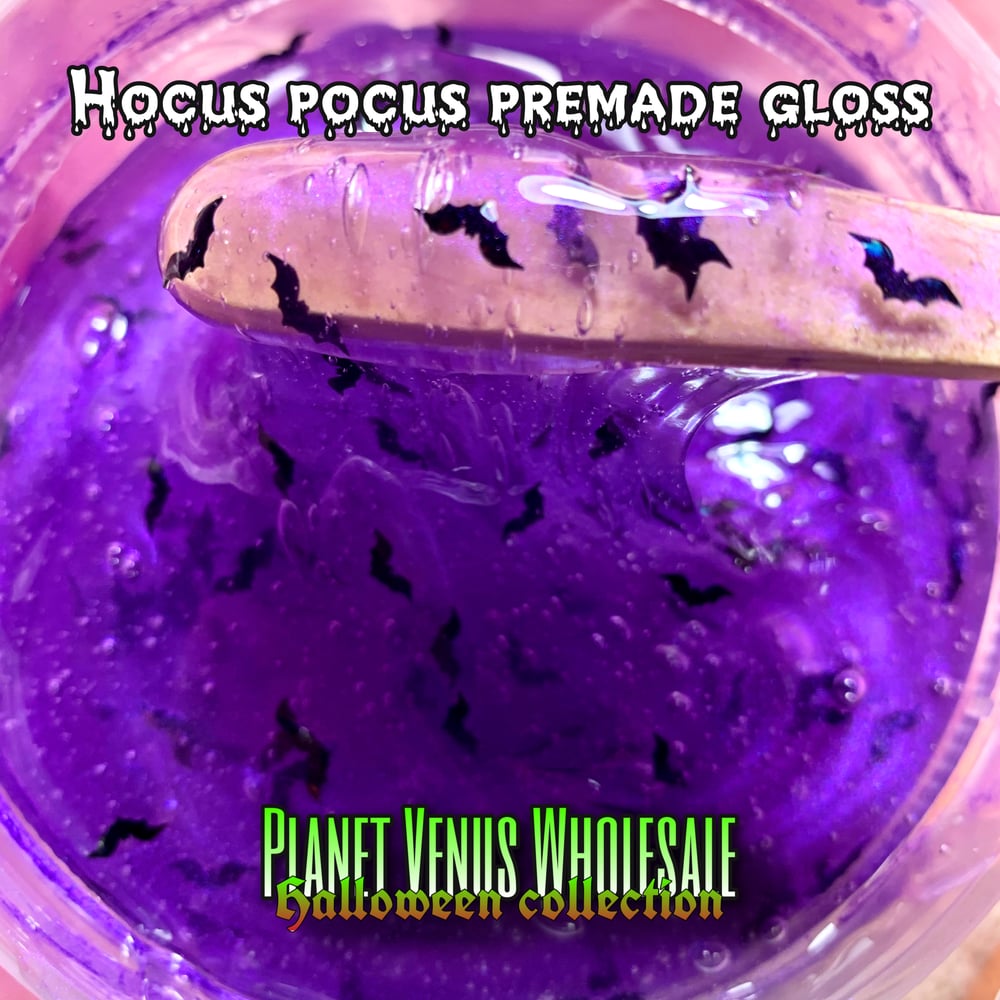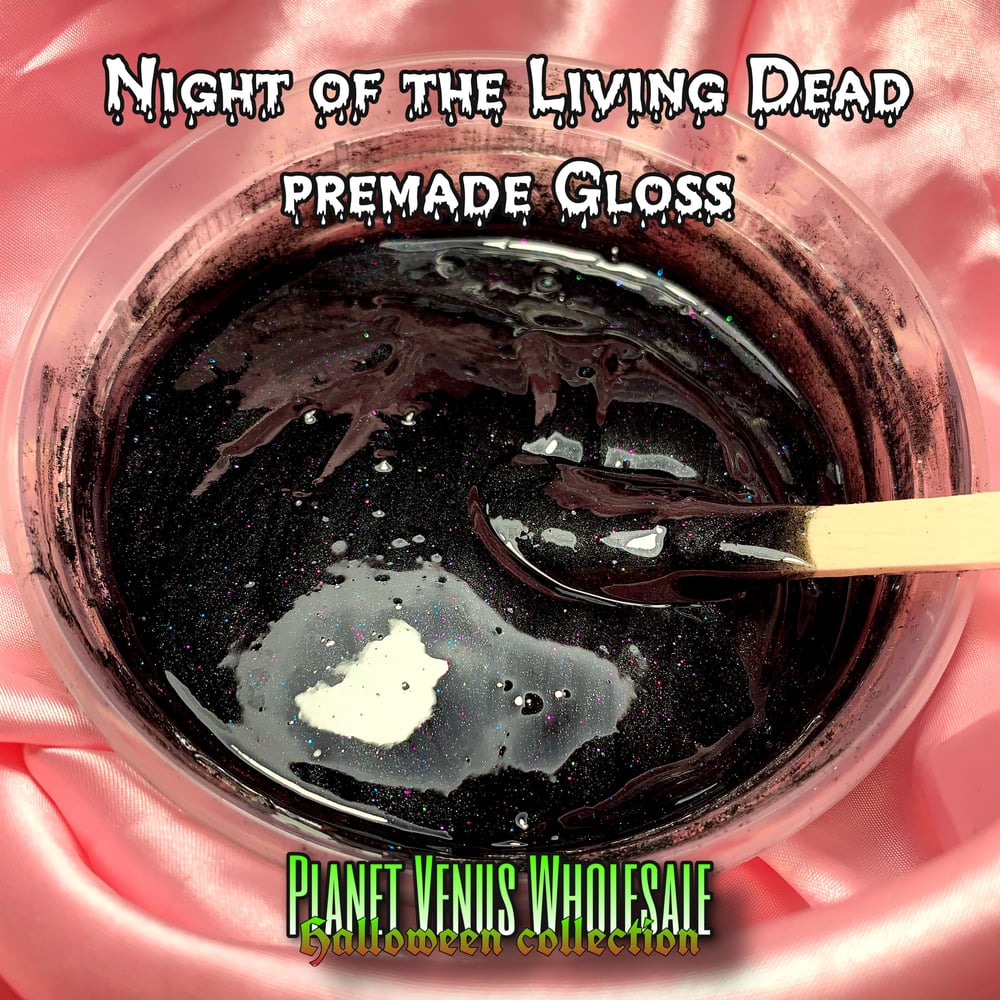 2 options currently,
All vegan
No fragrance or flavoring
Comes in jars or pouches
8oz of product!
Ready to use :)
Ingredients:
Versagel, sunflower oil, vitamin e, grapeseed and sweet almond oil.
Cosmetic grade charms
Mica pigment
Black oxide pigment.
Made to order processing is 1-8 days!
Hocus Pocus premade Gloss

Night of the Living Dead premade gloss base