Strawberry and Cream Milk Shea Soap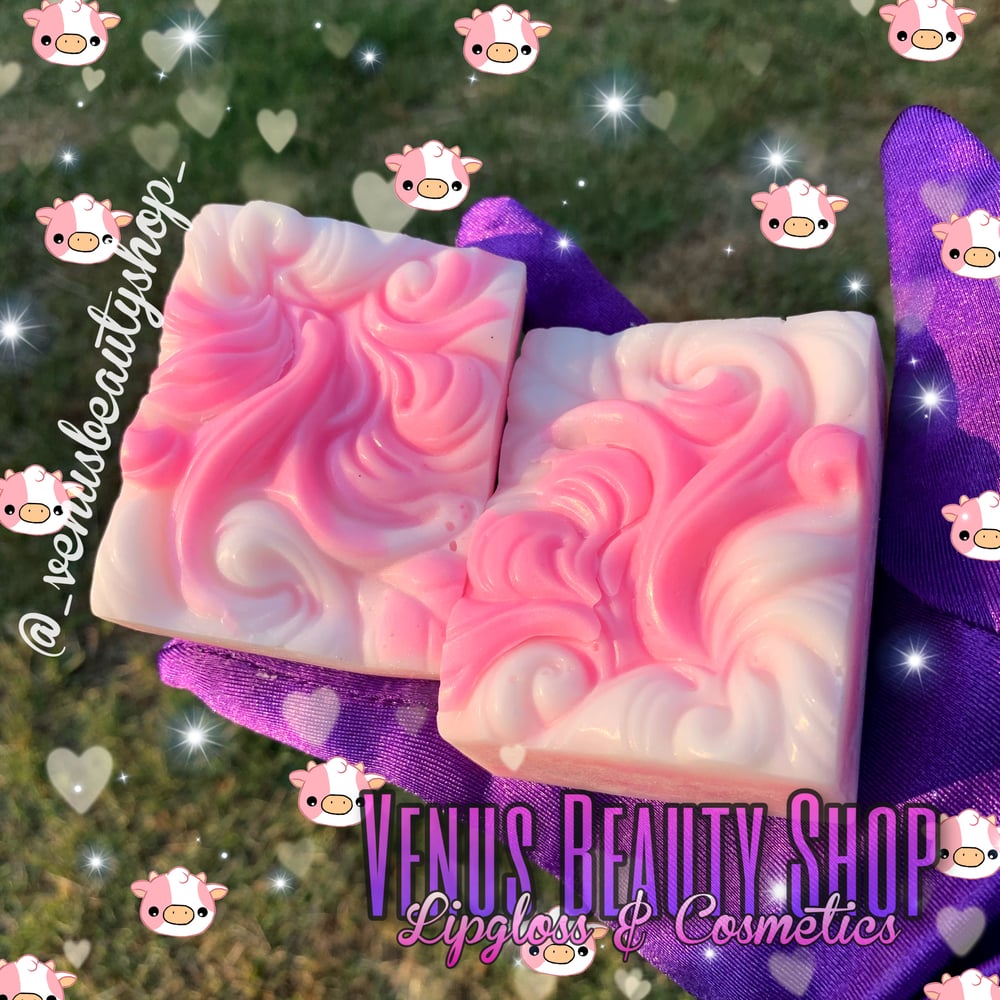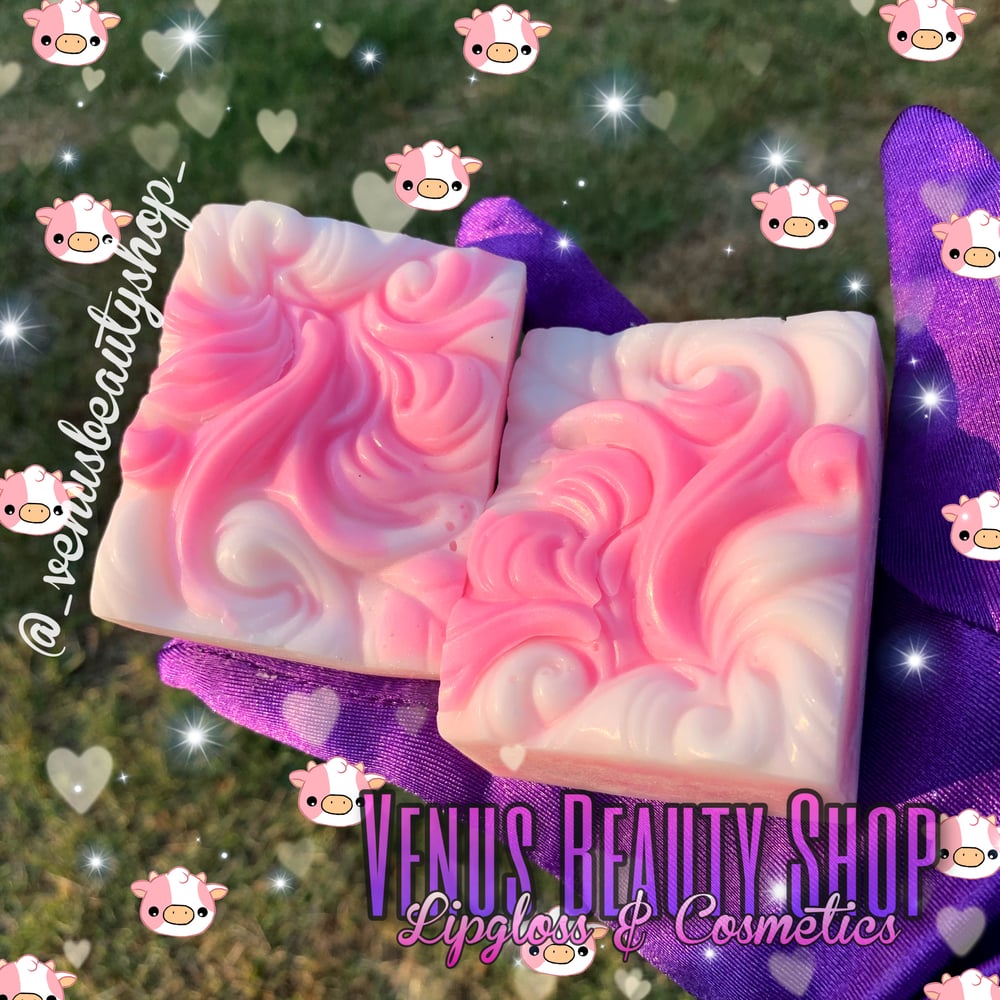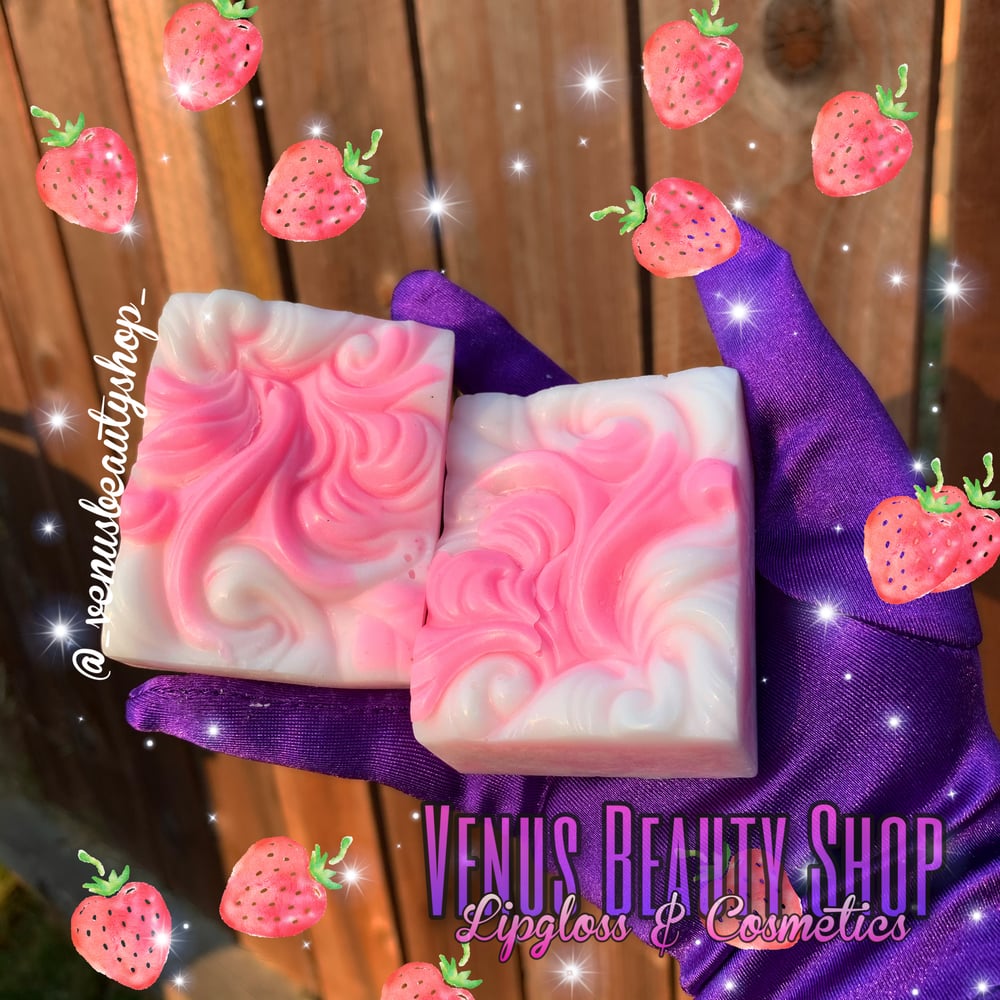 This products is all natural Shea and glycerin based soap.
Created using a melt and pour process, using natural, organic, Shea butter infused soap base. Infused with jojoba oil, coconut oil, sweet almond oil, sunflower oil and grape-seed oil, to nourish and clean the skin.
This products is also created with all natural strawberry, vanilla and milk essence to give it that creamy, sweet scent!
All soaps are parabeans, sulfates and detergent-free.
Lather up!