THE TEA ON GETTING SALES WEBINAR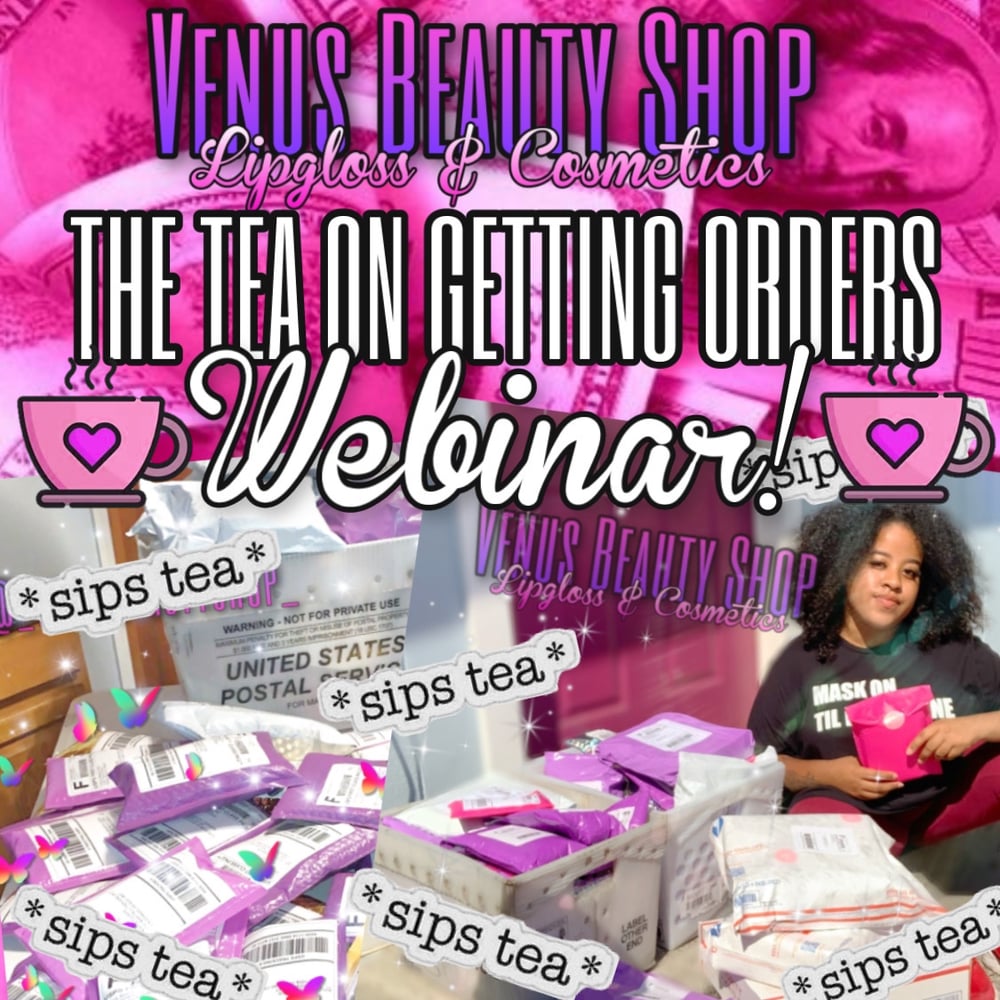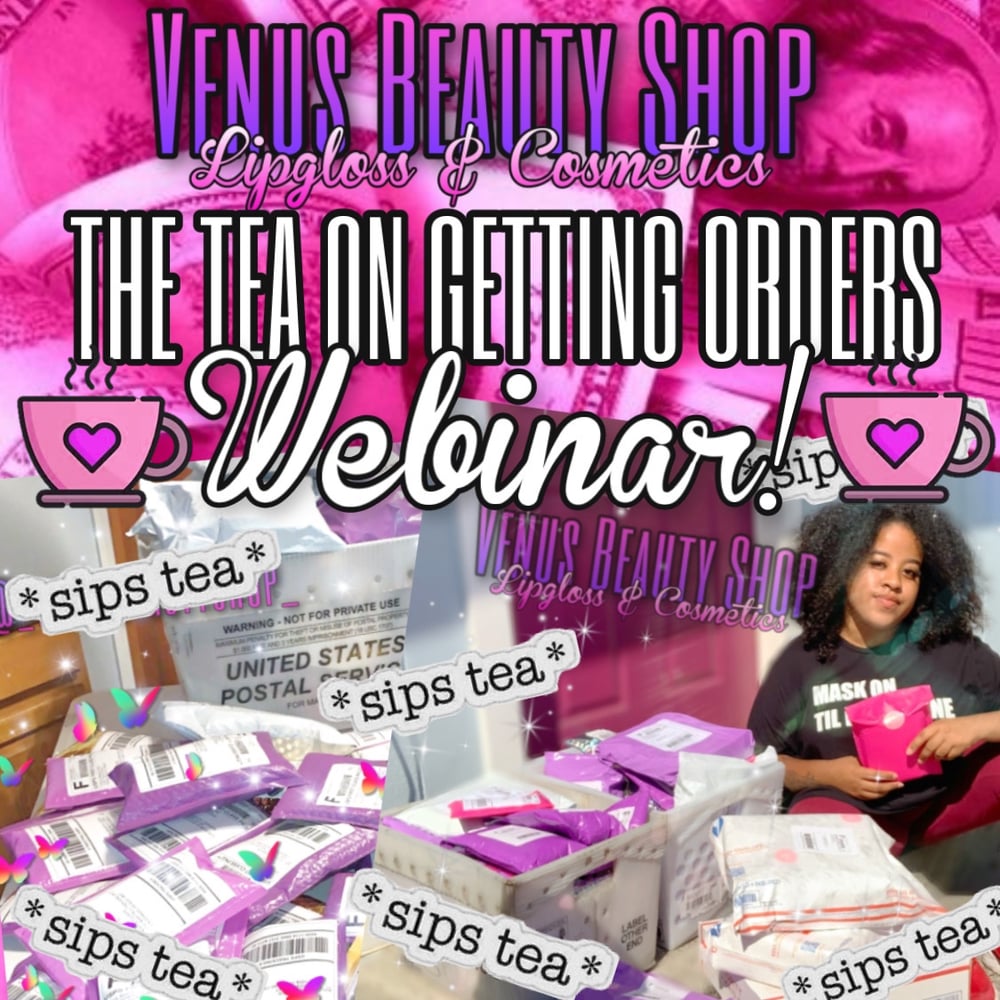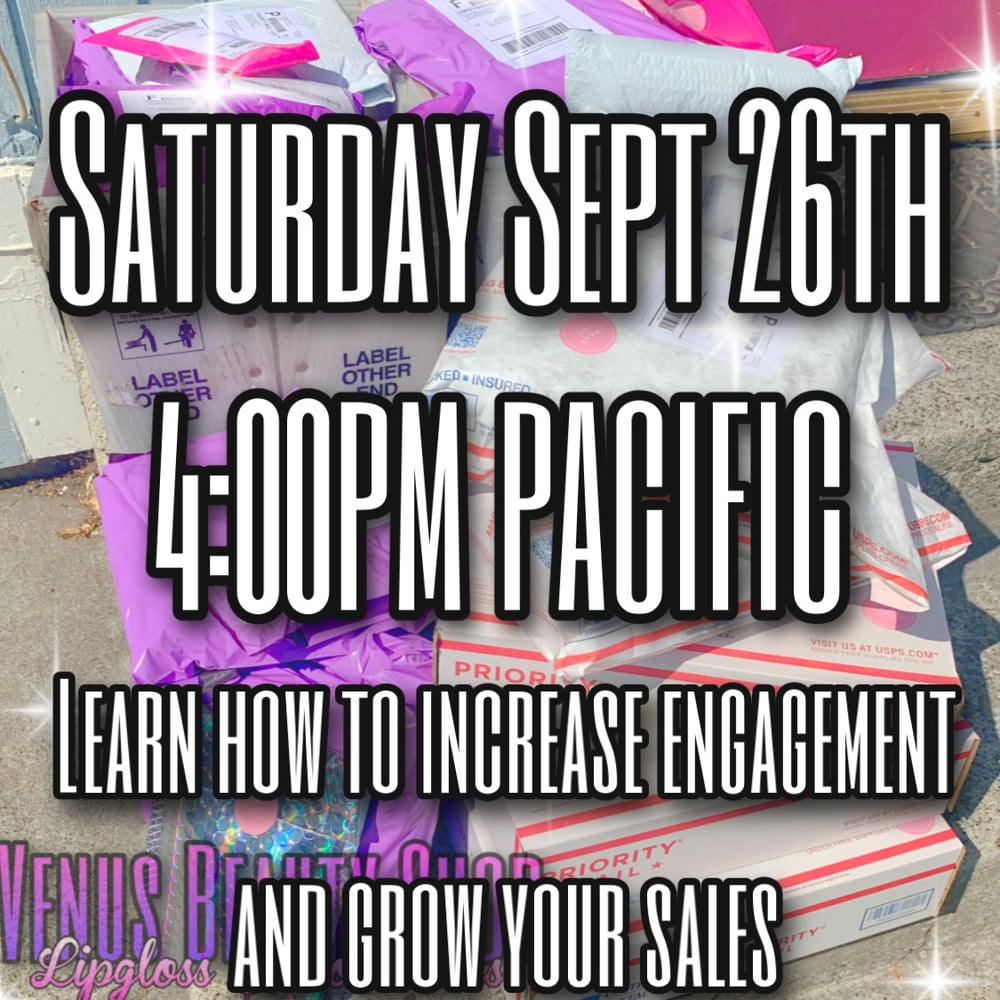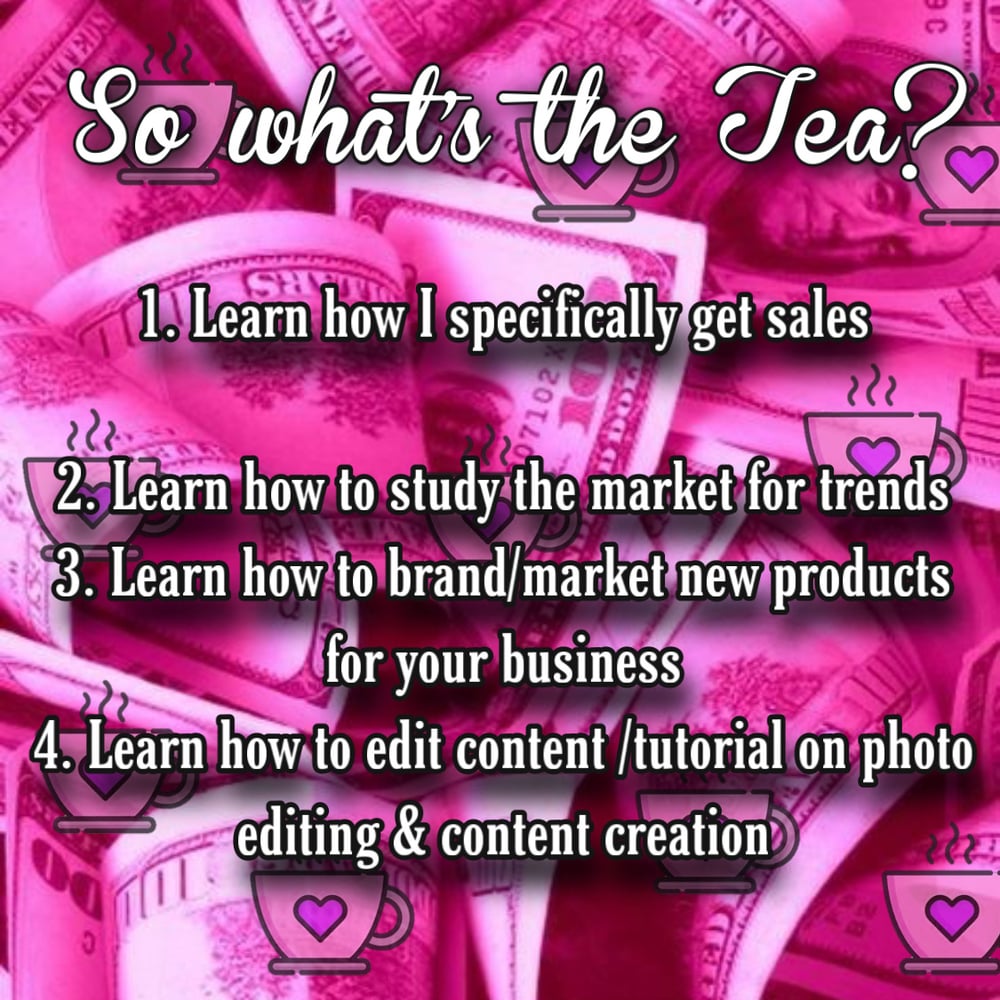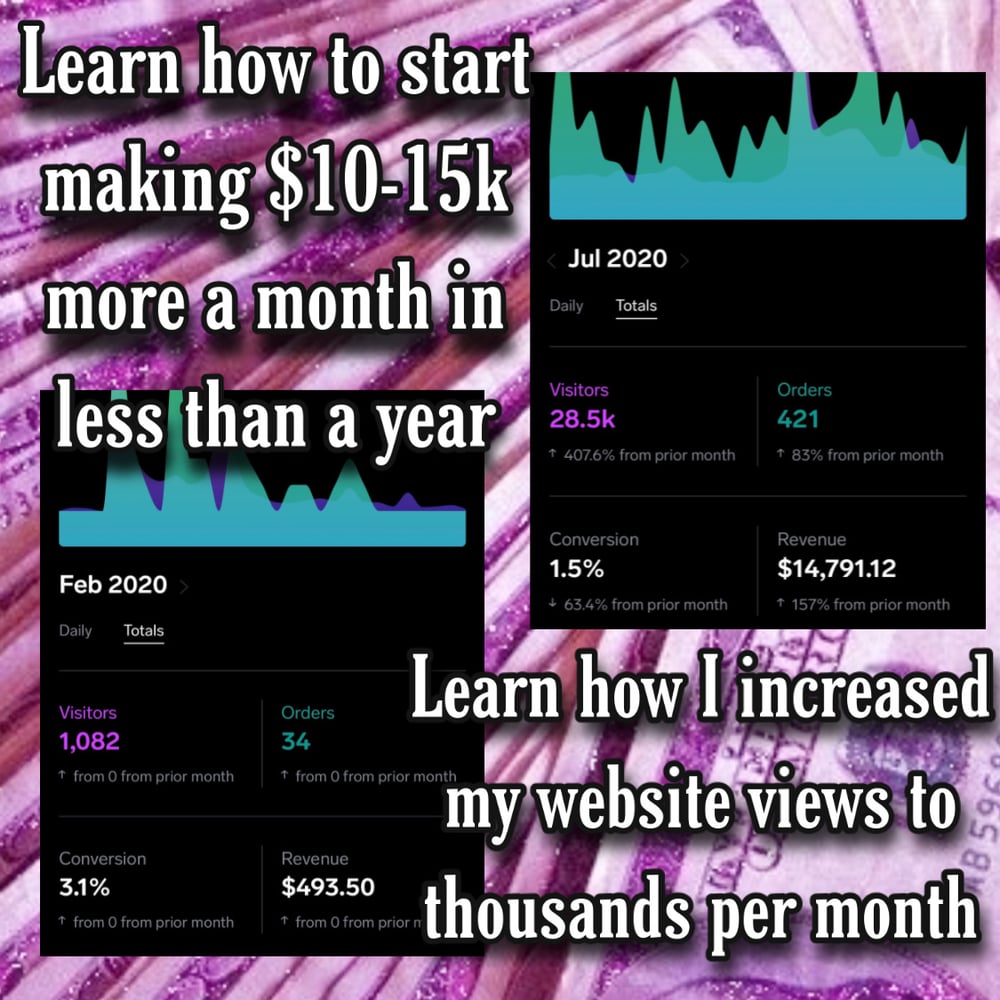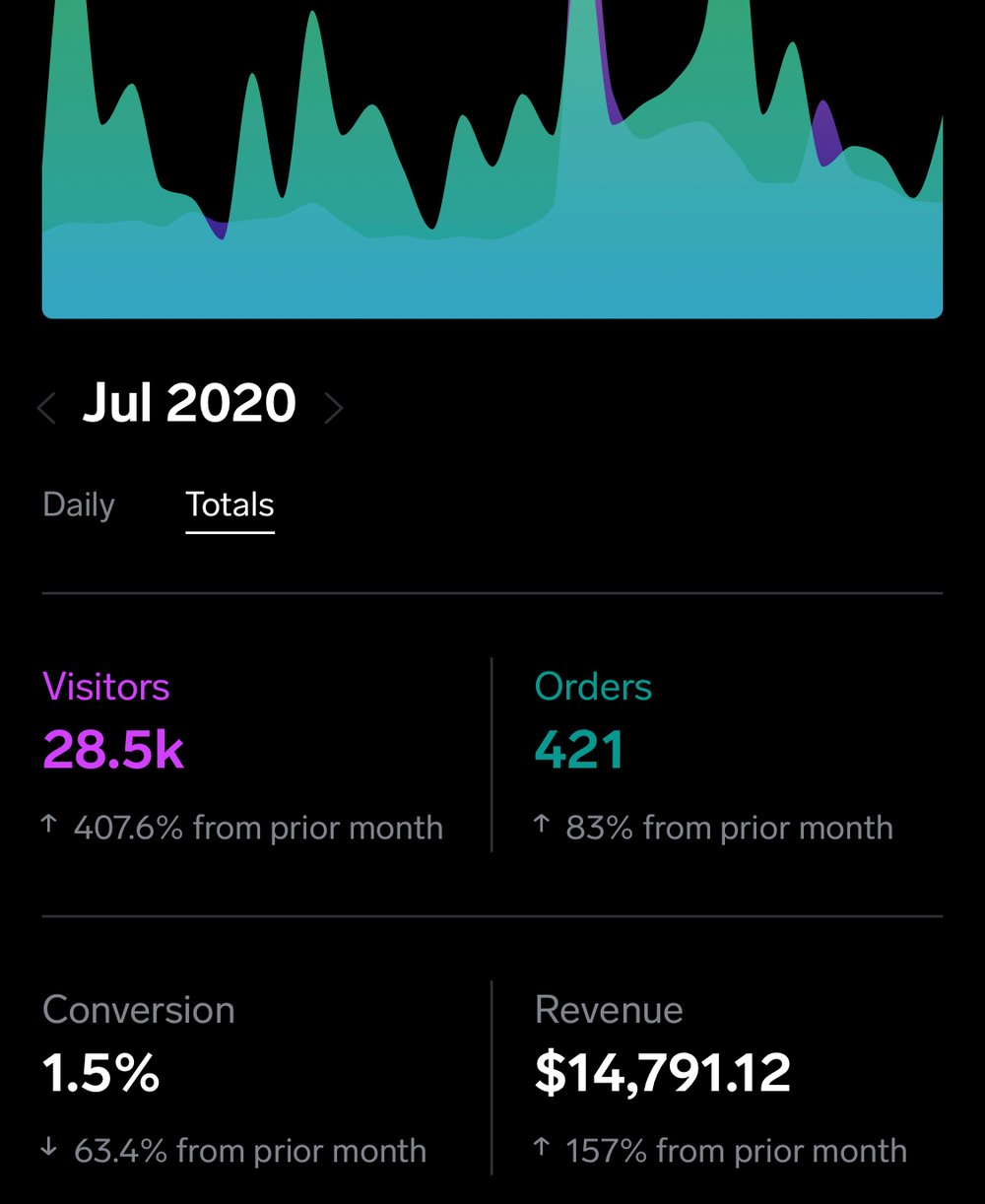 Hey Boss babes!
Make sure to choose FREE digital shipping when you place this order. Webinar will be approximately TWO hours so please have some snacks, some TEA and somewhere you can be comfortable !
Have you been stuck not growing your ig, TikTok, socials or getting sales?
This webinar will show you how to flip money, grow your business, improve your content and branding. You will learn how content and branding will increase your sales.
The consumer market respects aesthetics and content and customers want to feel a certain way when they shop. They are shopping for aesthetics!
Level up your business today.
Leave a note with your email address the zoom video chat information will be released the Friday night before the meeting!
ALL TICKETS come with access to our 150 page vendor list as well as a short E book with all the information from the webinar so no need to take notes!
If you have come to any webinar in the past, you already have access to the vendor list so please choose the correct ticket WITHOUT the vendor list.
This is an incredible opportunity.
This will be held on SATURDAY SEPTEMBER 26th at 4:00PM Pacific Standard Time! I am not responsible for helping you find out what time zone you are in and there will be NO refunds.
Grow your business today!