Venus Beauty "Clear Gloss"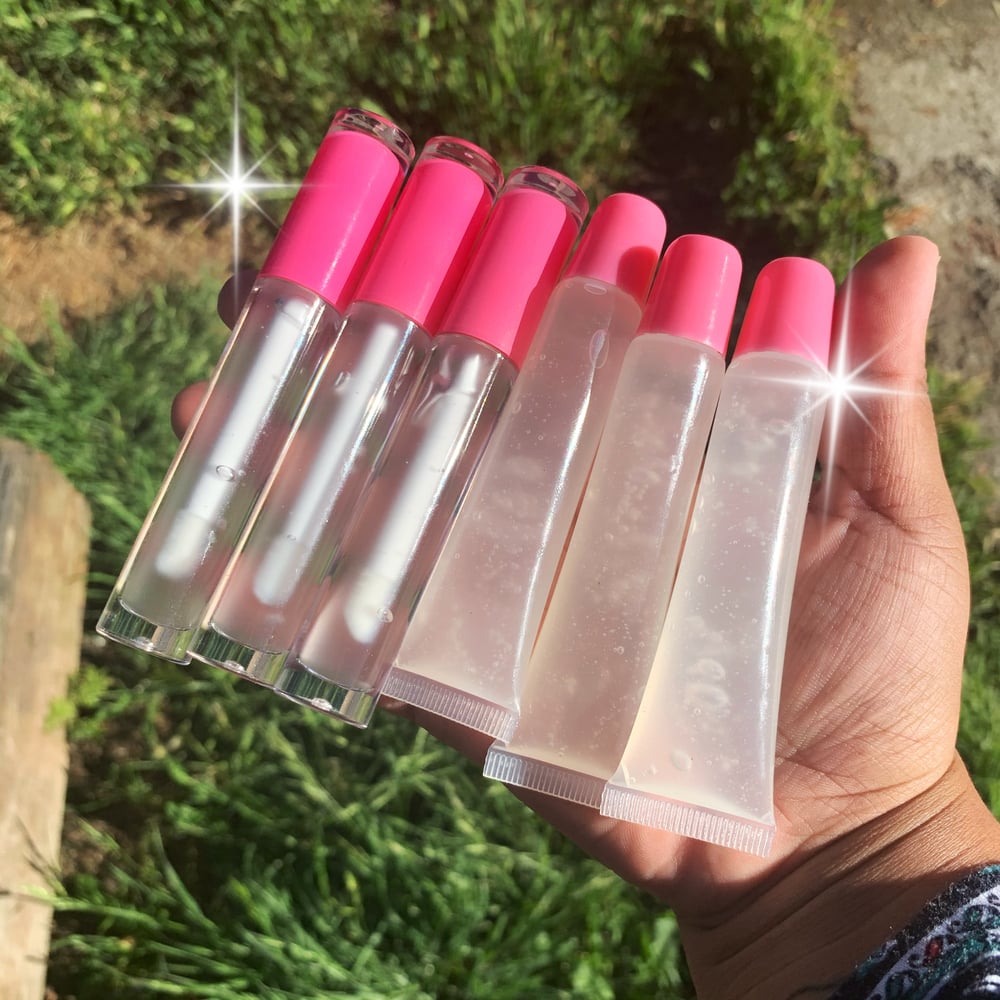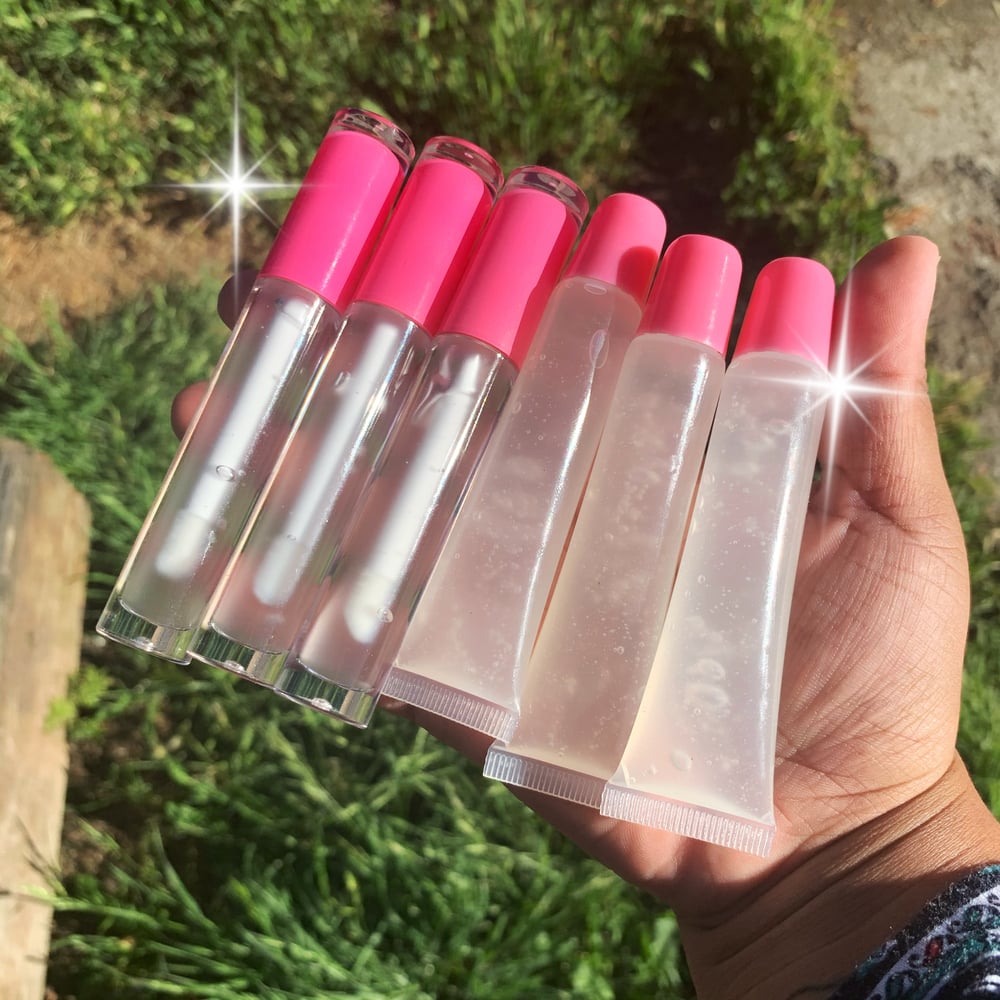 These are perfect for any go-to everyday gloss!
A perfect Versa-gel base formula. Infused with coconut oil, castor oil, hyaluronic acid and Vitamin E! They are PERFECTLY Clear and look incredible just on the lips, as a eyeshadow or liquid lip topper or with a lip liner pencil! Try it any way you like!
Keep those lips moisturized and shining!