Whipped Shea Body Elixir (For skin and hair)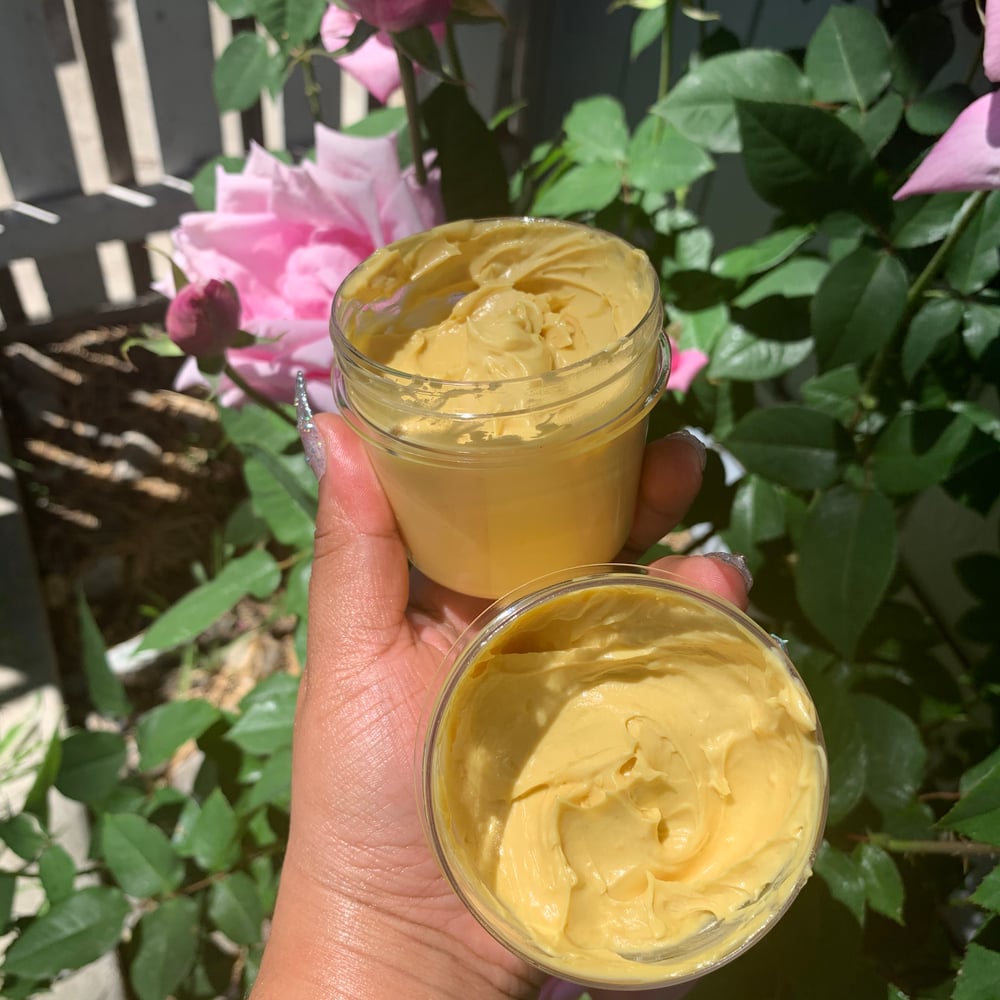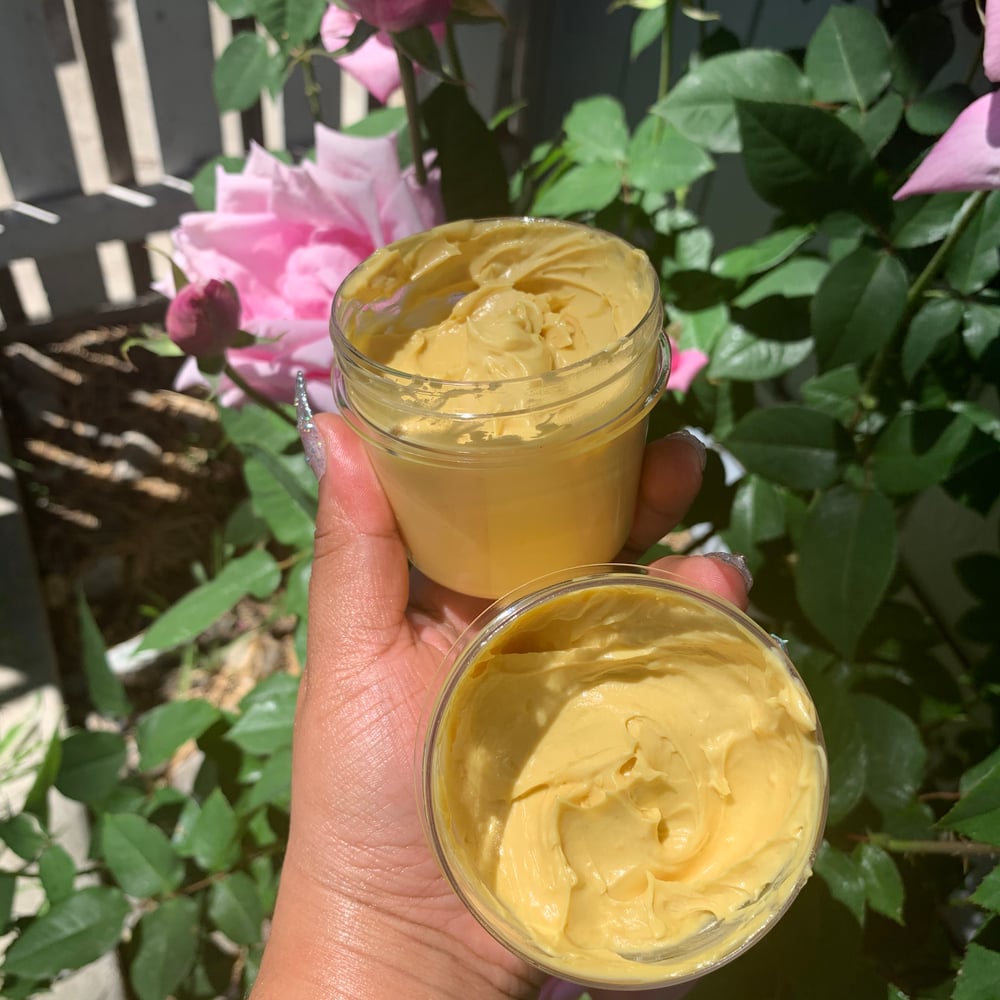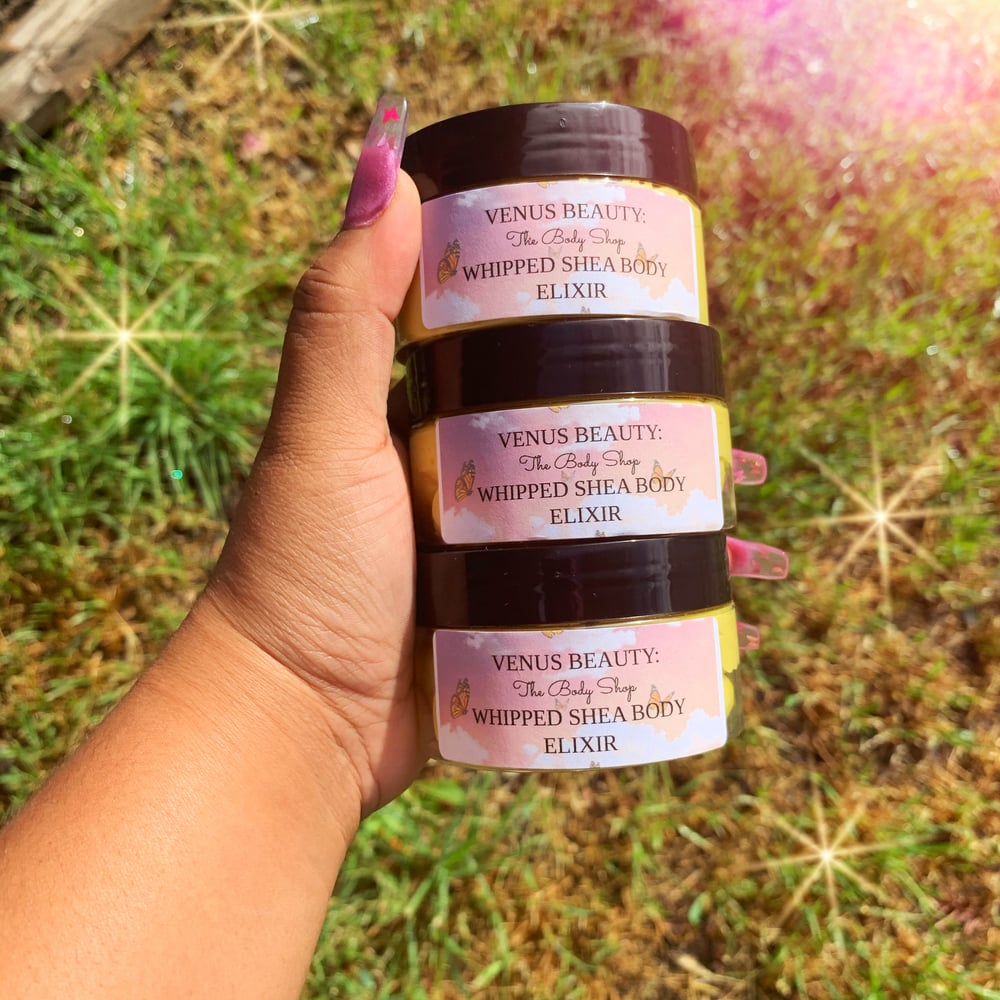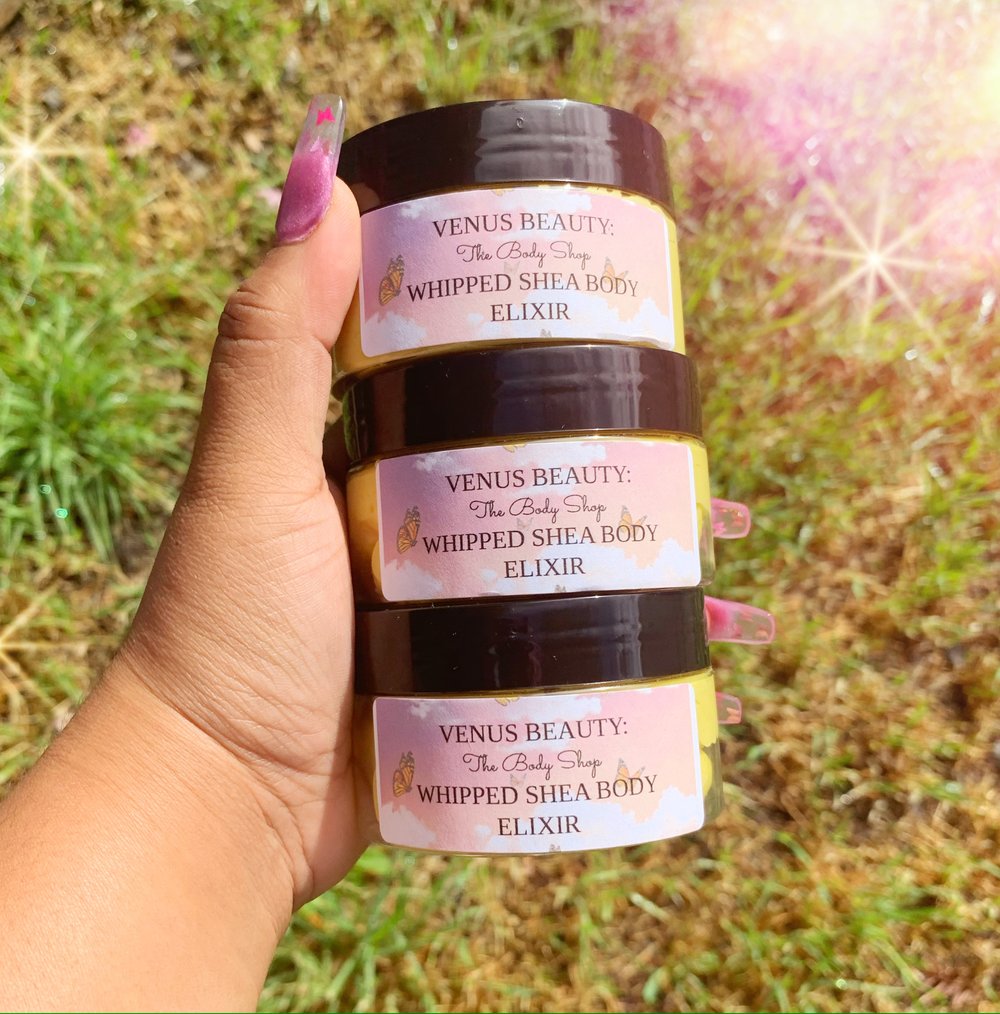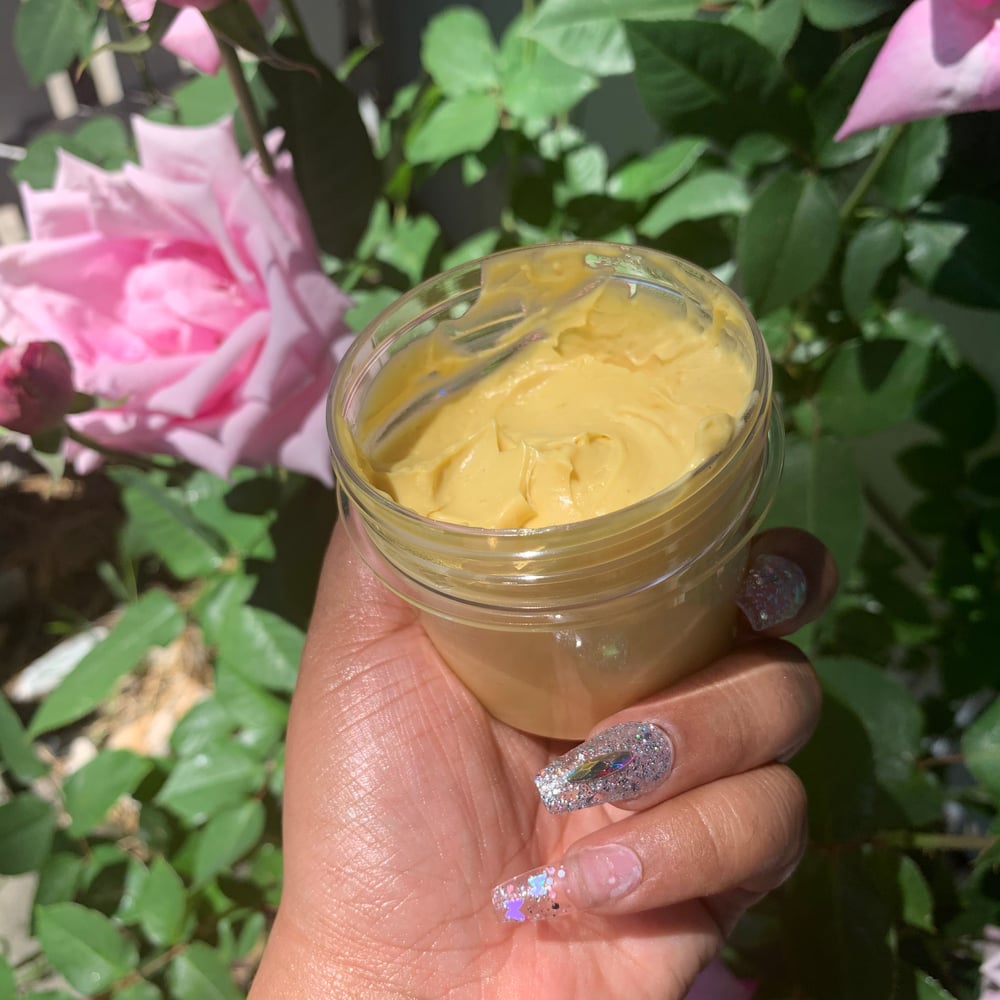 This product will leave your skin feeling so loved!
Made with 100% Raw Ghanaian Shea Butter, 100% Raw Cocoa Butter, 100% All Natural Organic Aloe Vera Jelly, Vitamin E Oil Organic Unrefined Coconut Oil, and Grape-seed Oil!
Nourish your skin! This product works wonders for anti-aging and dry skin/eczema related skin conditions.
Keep glowing!