Wholesale, Monster Mash lip scrub (8oz)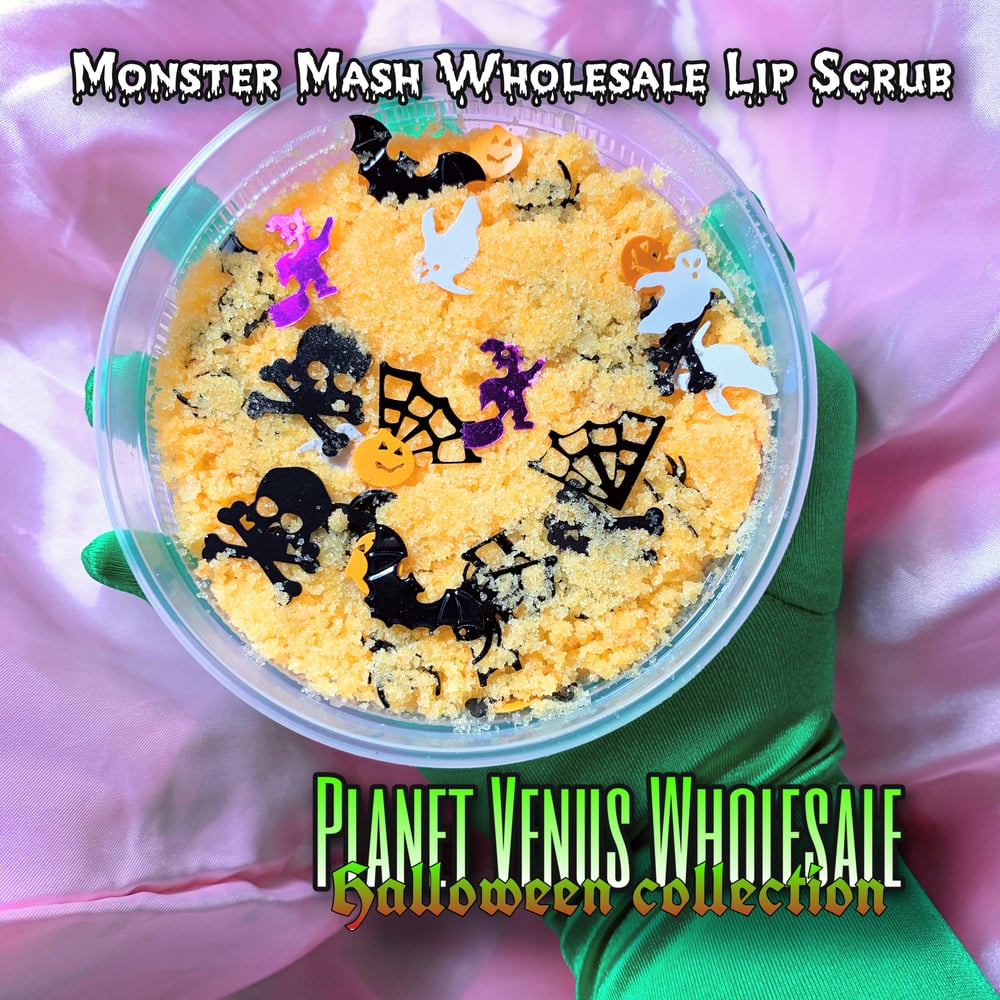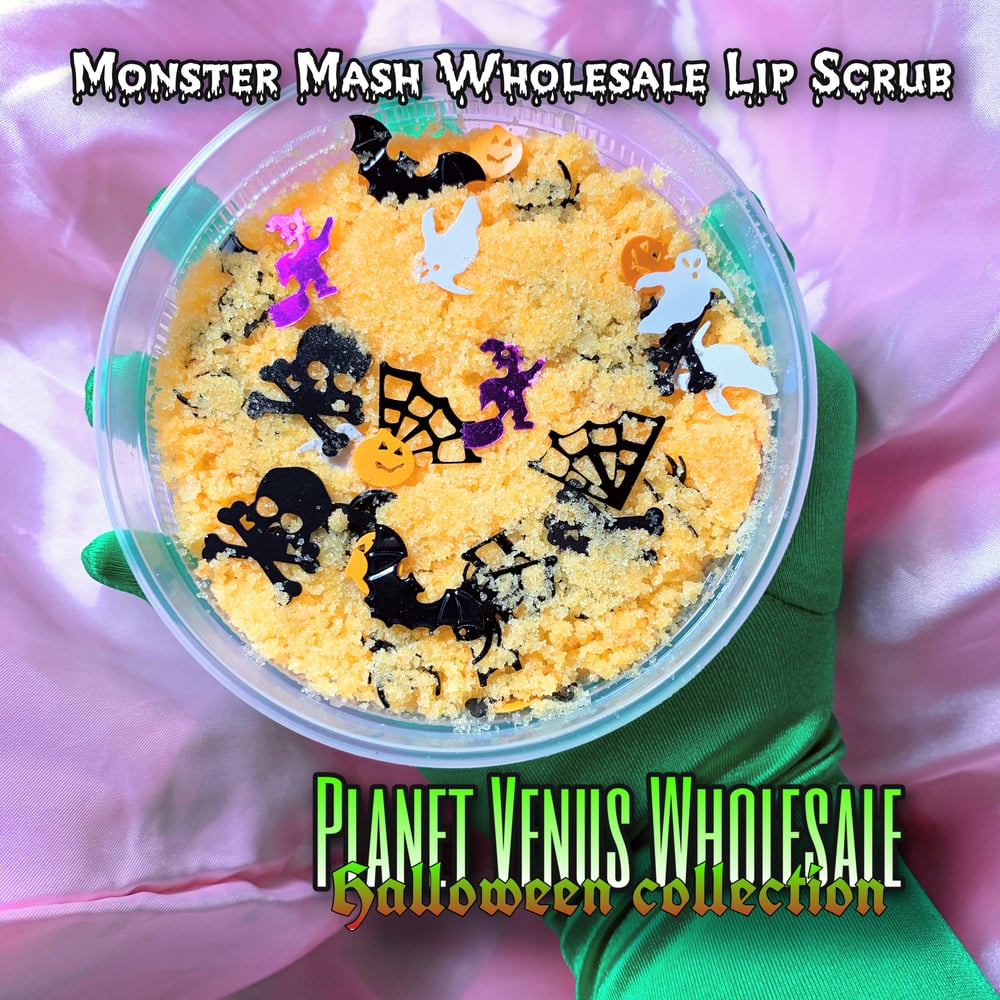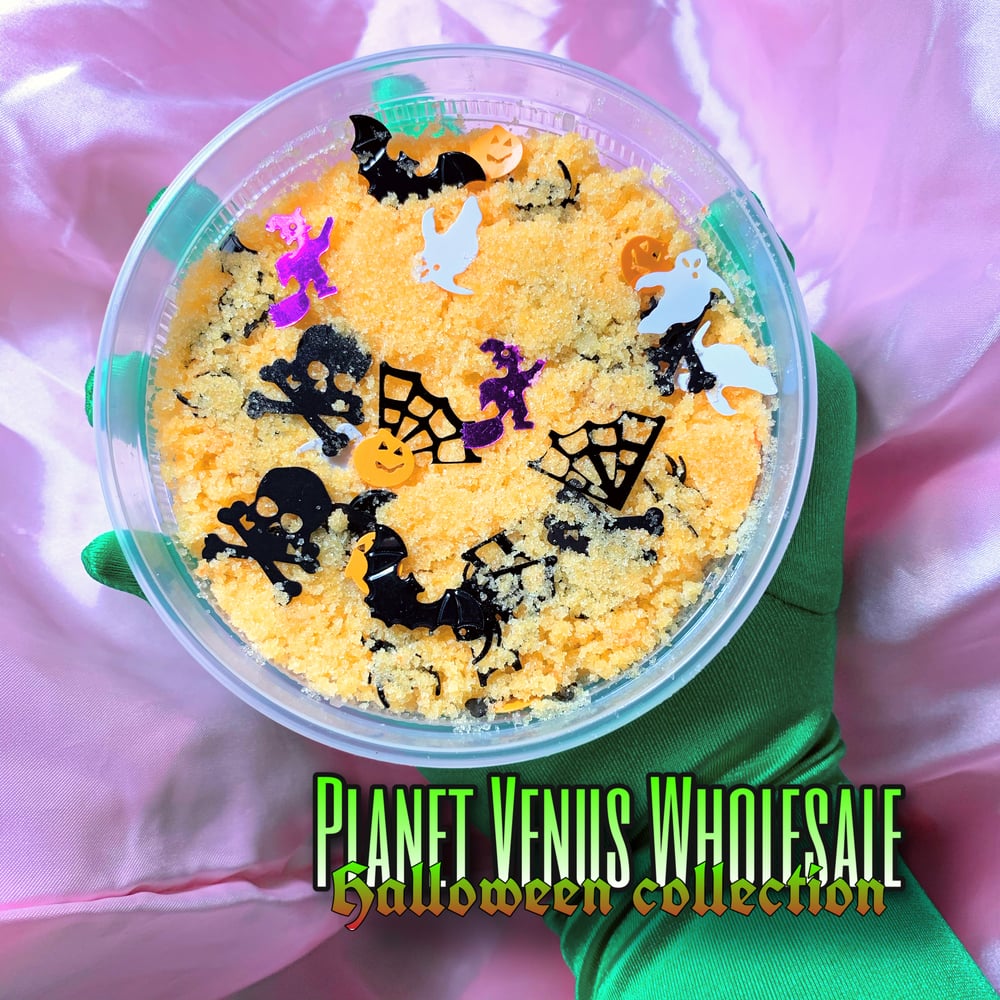 8oz containers,
224 grams! Standard lip scrub size is about 5-10grams
You can make 25-40 lip scrubs!
Made w only organic products:
Coconut oil, sunflower oil, vitamin e, grapeseed and sweet almond oil.
Cosmetic grade charms
Organic pure cane sugar.
Mica pigment
Made to order processing is 1-7 days.